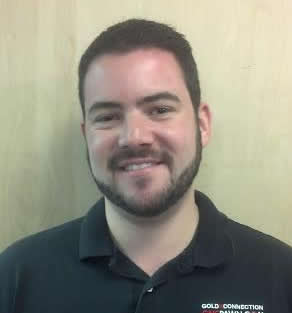 Message from the President:
2018 Crossover EXPO
The Florida Pawnbrokers Association is excited to announce it's third annual Crossover Expo hosted by The Pawnshop Consulting Group.
The Crossover theme will be introducing a number of industries at this show to provide a wider range of business opportunities with professionals in a larger sphere of industries.
The event is being hosted at the Gaylord Resort in Kissimmee Florida Sept. 29th - Oct 1st.
Registration for this year's event is $295 for attendees which includes all meals and activities of the event itself. All FPA members and active PCG clients in good standing will obtain a $100 registration discount per person and will be able to register for $195 per attendee.
Rooms under our room block start at $199 per night and may be booked directly with the property under the hotel registration link that appears after registering.
Crossover EXPO Event Information & Registration
Thank you for visiting the state of Florida's Pawnbrokers Association website. Our main purpose is bring together each and every pawnbroker throughout the state of Florida to help maintain a professional level of local community short term lenders. For the past 2,000 years pawnbrokers have been instrumental in providing many members of local communities short term financial assistance when they need it the most. This association (and others) offers guidance to its members urging a strict compliance with State and Federal Laws thus providing the general public with a safe, secure, and trustworthy financial institution.
If you are a pawnbroker and would like to know more about the assoication and would like to join and become a member, please click here. We hear lots of members say they will wait until there is a crisis and then will join. Why not be proactive instead of reactive and join now so we can head off problems before they start.
If you are an individual seeking any information as it pertains to the pawnbroker industry, please click here.
Myself and the rest of the Board of Directors thank you for your interest in our association and I personally challenge you to get involved!